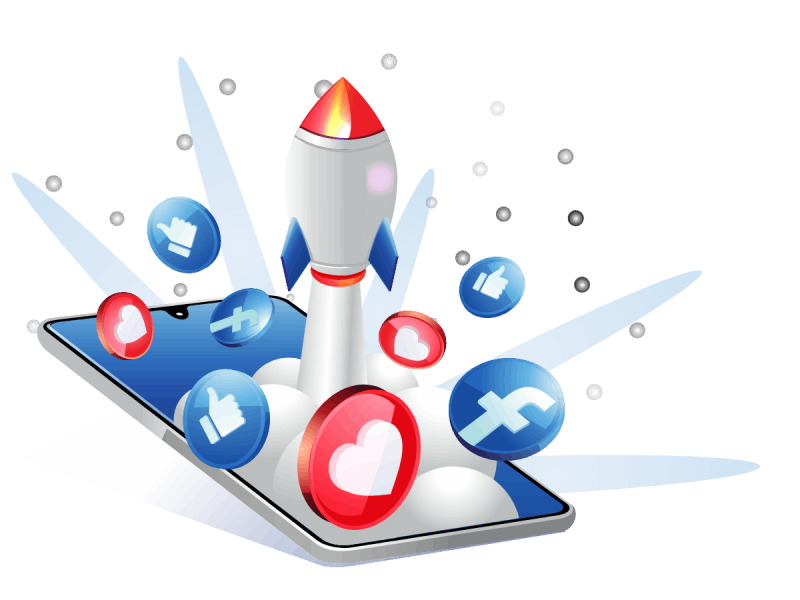 Today's digitally driven world has reached to it's peak due to Social Media Marketing or as we call it Digital Marketing or E Marketing. There has been a huge explosion in buisness due to this as it is used to engage effectively with customers. The induction of Social Media Marketing has caught my businesses off guard but however it has created blooming opportunities for online marketers to engage with customers, who they wouldn't otherwise have been able to reach following the traditional method. The internet being used by millions of people have made it easy and have paved and smoothened the path for Social Media Marketing and it's strategies leading to a paradigm shift in the way the communication happens today, because buisness reputation and it's presence in a market is more driven by social media.
Be Imaginative, Artistic and Engage
Being said all these, the effective social media marketing with meticulously crafted and curtaed "brand solutions " is perfectly showcased by at Kriya Infotainment Pvt. Ltd. Situated at a prominent place, this digital marketing agency has strong expertise in innovative thinking and our elaborate methodologies help brand in reaching their full potential. Our tool is research, logic and implementation and finally giving our clients the desired output. We Kriya, are one of the established creative solution provider for Brand promotion, offering a wide range of innovative ideas at an affordable price.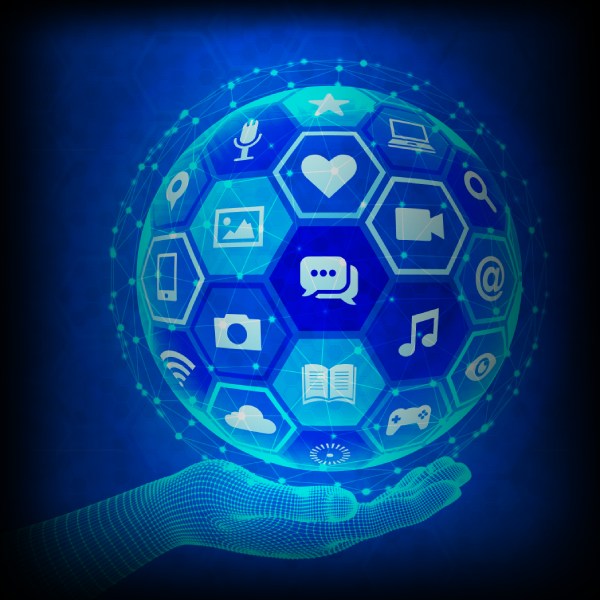 Discover The Actual Joy Of Meeting Potential
SMM is one of the indispensable organs in today's digital world. Social media being the  backbone of today has increased the rate of online marketing. Under this comes SMM where  Facebook, Instagram are targeted, for audience growth, brand promotion and increase sales.  Kriya Infotainment Pvt. Ltd being an expert in this field with its experienced team give you the desired output for your company, to make your audience stop and stare. Level up your game with our smart digital solutions, because we are happy when our customers are happy.Being a distinguished Social Media Marketing agency, we turn brand promotion into revenue. Our dedicated team analyse, asses and give effort to create concept and synchronize them as our customer's choice. We make engaging out of the box creative contents for Target Audience through motion graphics videos, social media optimization, online marketing, web design, blog services, collateral design, creative ads,brand, product and company naming, logo design, brand identity design, symbol design, marketing communications such as brochure design, folders, flyers and leaflets design, direct mail campaigns and what not at a pocket friendly price. We do whatever is best for your brand so that it can give a tough blow to its competitors and make your brand stand out.
Let's Start Your Marketing Campaign With Us Today